Hi fellow AC users!

The past six months or so I've been working late nights and weekends on my labour of love: Milkmaid of the Milky Way.
It's a classic adventure game that focuses on story, exploration and some light puzzles and is set in a Norwegian fjord in the late 1920's. You play as Ruth who is living on a remote farm by herself after her parents passed. You do the best you can, but running a farm by yourself is not easy, especially when strange things start happening to you and your cows.
I've created a teaser trailer with alpha gameplay from the first act of the game. There is still lots and lots of work to do, but wanted to share with you something that is made with Chris' wonderful Adventure Creator asset.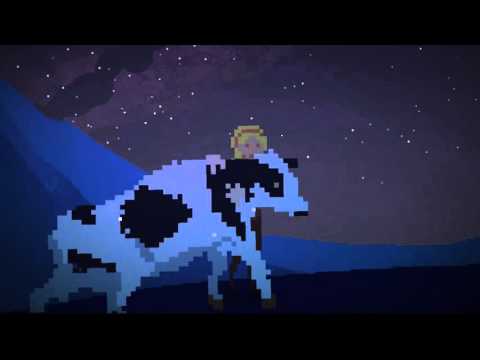 You can check out my devblog for more info:
Thanks for watching!