Stalag Zero - a free 3D adventure now available at GameJolt
Oh no! Ace RAF fighter pilot TOMMY HURRICANE has found himself shot down over Germany...again...He's wound up in an experimental POW camp, STALAG ZERO, designed to be run by a minimum of staff to free up assets for the Eastern front. You'd think this would make escape more straightforward, wouldn't you? Well, kind of, but now there's no management to complain to about the service.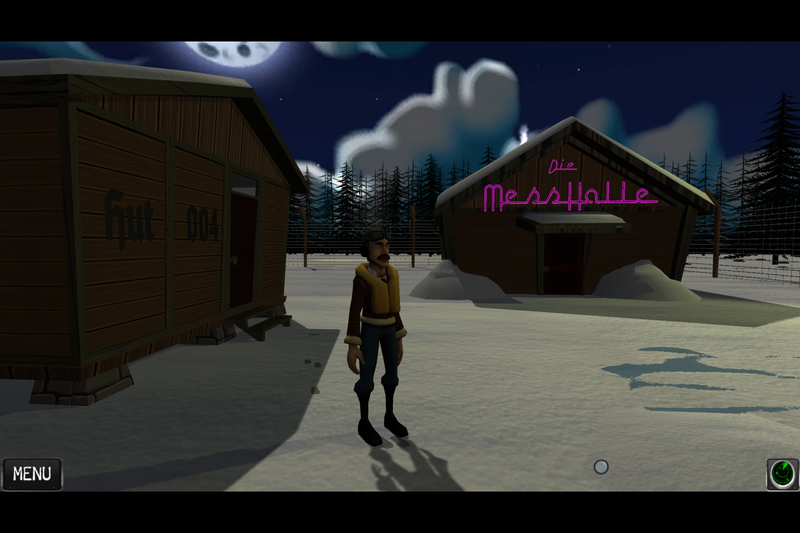 A point-and-click adventure, the first that I've managed to finish building in 3D, and a test project to get to grips with Adventure Creator. I was aiming for a style akin to "Monkey Island meets WW2", but tropical islands were hard, so I made a snowy forest. Hope y'all like it!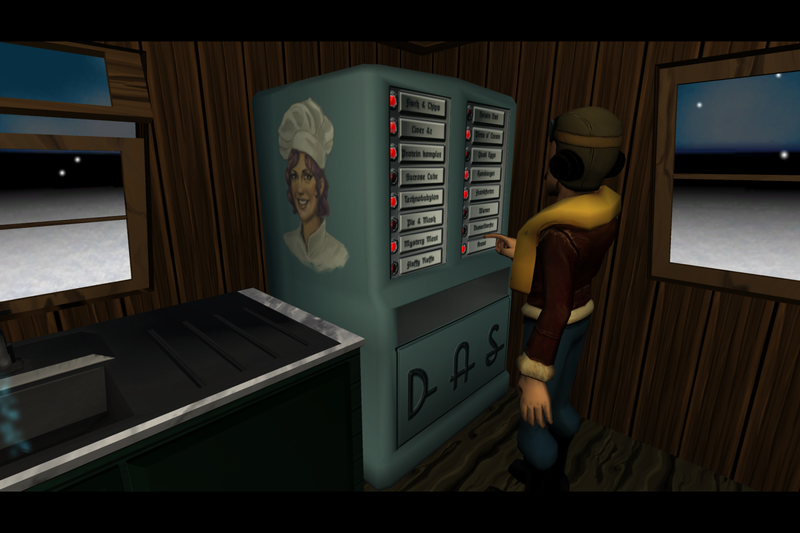 Howdy, Stranger!
It looks like you're new here. If you want to get involved, click one of these buttons!
Categories
Welcome to the official forum for Unity's Adventure Creator.