Yurei Station
It's not my game, but I was reading the making of and saw it was made with Adventure Creator. Very cool story and atmosphere, great 2.5D graphics.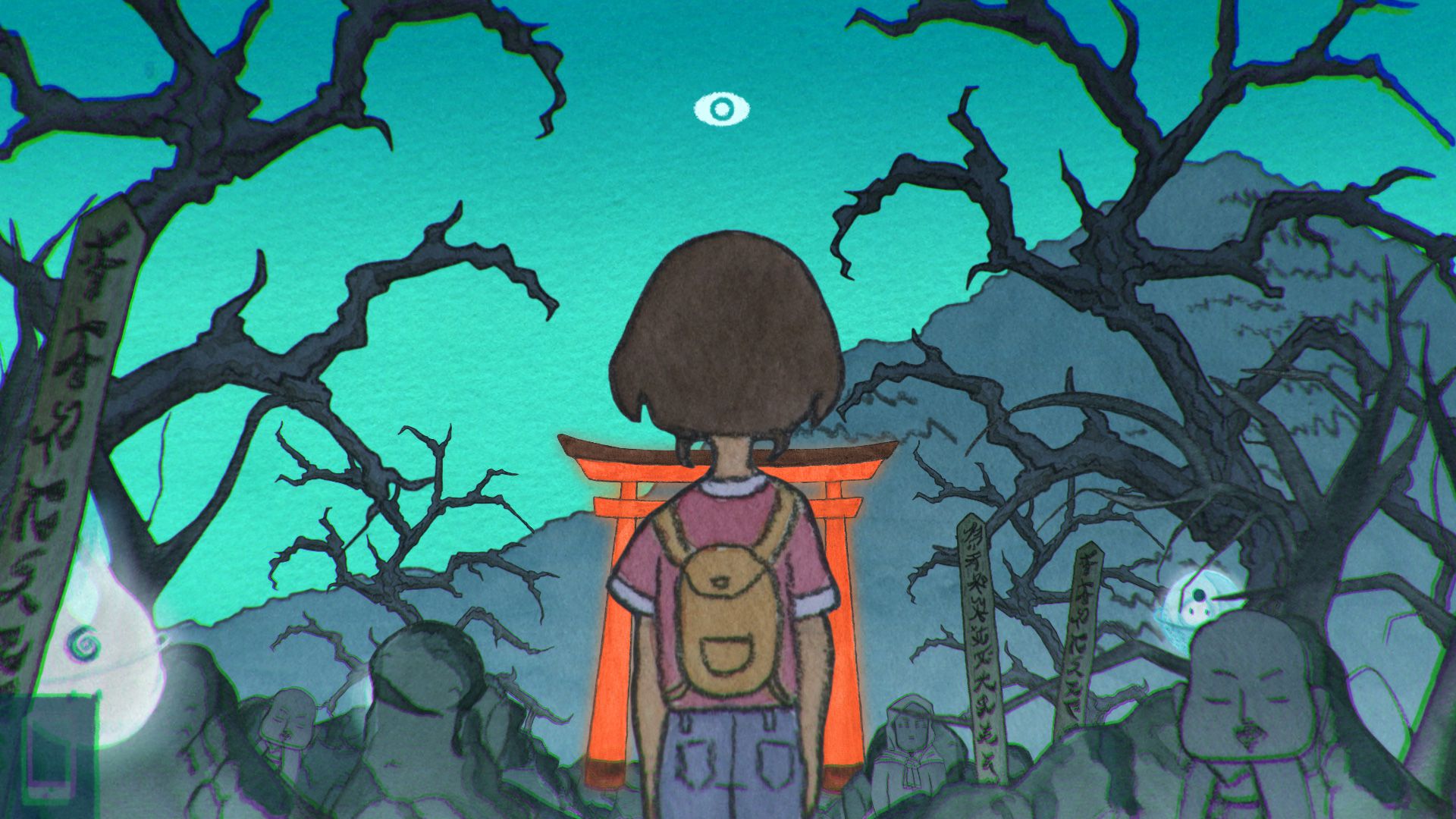 Howdy, Stranger!
It looks like you're new here. If you want to get involved, click one of these buttons!
Categories
Welcome to the official forum for Unity's Adventure Creator.