Hey everyone! Thought I'd post a few images and my most recent video of my SQ/MI inspired game!
Tommy Tektite is on a quest to clear his name, prove himself, and maybe shoot a couple sweet guns along the way. When Tommy's ship is destroyed by a killer robot, he must track down his new nemesis, all while avoiding his prior brothers-in-arms, and exploring a galaxy that isn't all that he thought it was.
Voice acting test for the demo!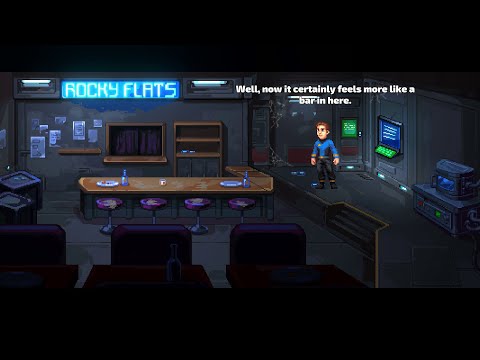 The best way to keep up to date is to keep an eye on the Twitter: http://twitter.com/EjectedStar
Thanks for checking out the game! These forums have been an wealth of knowledge for any issues I've had with Adventure Creator, as well as helping me think about new/better ways of doing things.