I'm trying to achieve a smooth instant scene transition between scenes in my 2d game.
I saw few tutorials where they use LoadLevelAdditive (obsolete only with prior Unity5.3 ) to make instant scene transitions.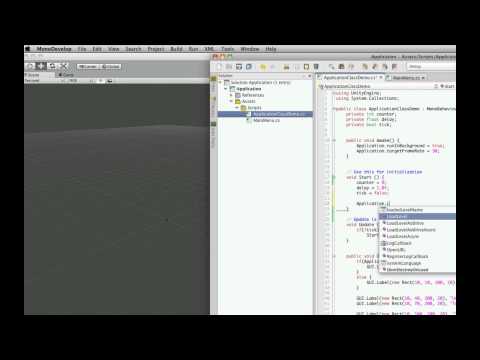 And the second video is with SceneManager.LoadSceneAdditive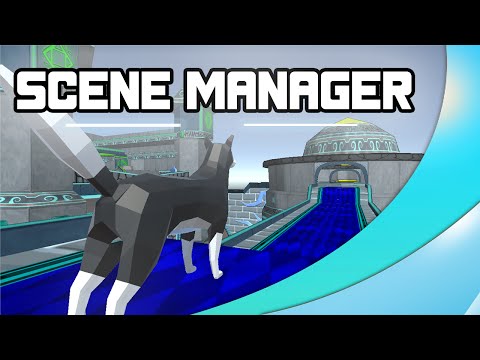 Basically you load your first scene and preload or additively load your second scene. When you change to scene 2 you preload scene 3, when you change to scene 3 you preload scene 4 and unload scene 2 and so on.
Is there a way to achieve this with AC?
I also found Engine: Change scene with Don't chnage scene, just Preload data actionlist, what does it do can this help me? In AC scripting-guide it says :
Preloads a scene. Preloaded data will be discarded if the next scene opened is the same a the one preloaded
So if I in scene 1 I preload scene 2 and change to it it won't work since it gets discarded.