Hello everyone, firstly what a great community, really enjoyed reading through a lot of the forum posts, and every time I've asked for help the fast response has been great! go you!
I'd like to take this opportunity to showcase my up and coming Game PolyCity Stories. : http://polycity.andiliddell.com/
**Teaser here: **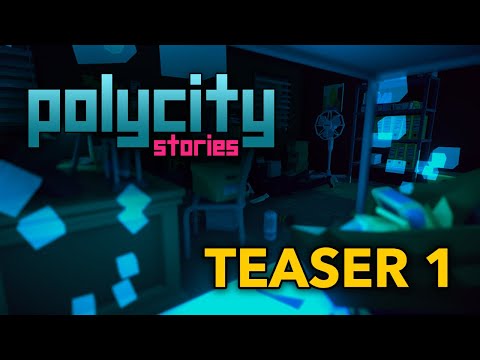 The blog is as much about the process and the struggles of creating an indie game in your spare time as anything else, so hopefully it will be of interest to most of you. I'll also be posting tips, experiences and thoughts about the whole AC/Unity process along the way, and would love your feedback.
Would be great to hear what everyone thinks of the style/voiceover and feel of it so far (I know that teaser is short, some more gameplay videos will be on the way soon and playable demo not too far away)
Thanks for checking it out! Happy adventuring!