I just wanted to let the AC community know that I am working with another scripter on the implementation of the Unity Asset called Motion Matching into Adventure Creator.
What is Motion Matching?
Motion Matching is an Animation engine that works without animation state machines. So you don't have to create these gigantic webs of animation states. On top of that and that is the main advantage: All animations look incredibly fluid and natural and blend in perfectly in any situation.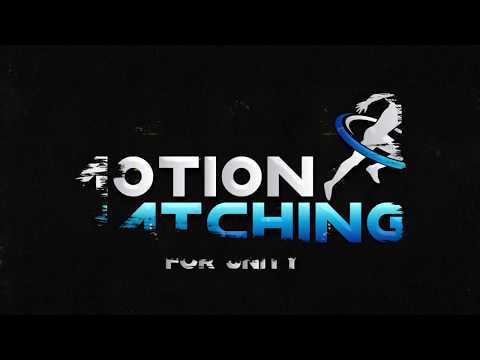 Our approach is here to use the Kinematic Character Controller as a link between Motion Matching and Adventure Creator as both assets provide a sample integration of this controller and this was the easiest way for us to implement it (for now).
Motion Matching and the Kinematic Character Controller are currently on sale that was for me another reason to create this thread now and not when the script is ready, as these two needed assets are not really cheap.
I will provide the script and a setup guide here in this thread, for free and for everyone of course, as soon as it is ready.
Link:
Motion Matching @ Unity Asset Store: https://assetstore.unity.com/packages/tools/animation/motion-matching-for-unity-145624
Kinematic Character Controler @ Unity Asset Store: https://assetstore.unity.com/packages/tools/physics/kinematic-character-controller-99131