I have been working on my game Alex The Dreamer for some time now and would love some feedback. Anyone who wants a free key to try it out, just ask. Here is an introduction trailer video.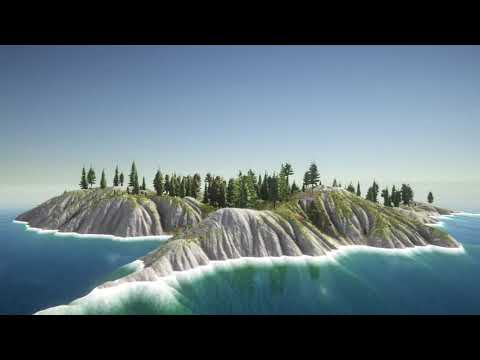 https://mafuta.itch.io/alex-the-dreamer
Alex discovers strange new worlds and has to solve puzzles and collect items he might need along the way. He meets various characters that might assist him in his ultimate goal or not. The outcome will depend on his actions and which items he collects. Alex learns he can't succeed without the help of others...
The game is family-friendly and no killing or shooting takes place. It teaches kids to be kind to others, get help from others, be kind to animals and not judge people with disabilities.
The game is for Windows PC only at this time.