Hello everyone,
I am proud to announce the FREE demo of my first PC game - Apopia: Prologue, is released!
It is a story-rich comedic adventure, but also with dark mysteries.
The game is made by a team of two. It is also my first game made using Adventure Creator. Huge thanks to Chris!!
Apopia is a comedic adventure with dark mysteries. Help young girl Mai to find her way home. Progress by solving puzzles and outsmarting enemies in minigames. Make friends and foes with talking animals. Unravel the mystery of Mai's identity from her dark and blurry memories.
Teaser: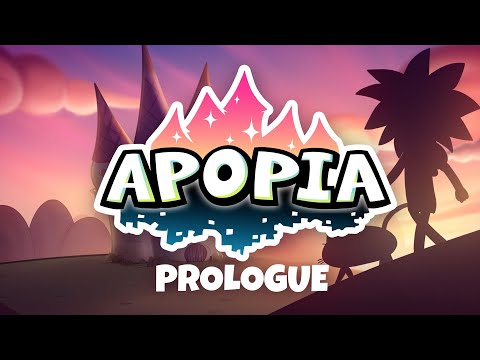 .
.
Gameplay trailer: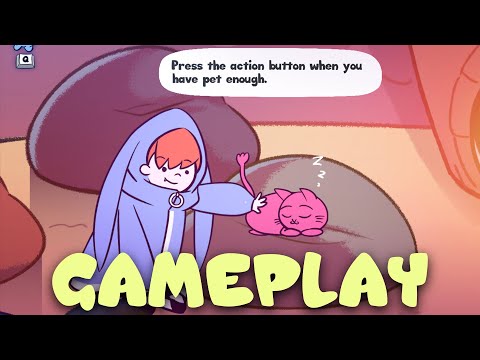 .
.
Screenshots: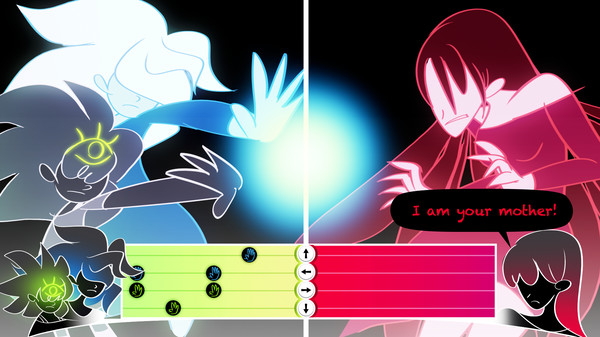 .
.