Hello everybody and thanks a lot for this amazing asset, this is my first game, my first time with unity and AC, and also this is my first post, ive searched online a lot and i didn't find the answer.
As the title i have a problem animating the cursor (i like to have an animated cursor for "use" and "look at", the only two interaction in my game)
Ive managed to have the cursor animated in "choose hotspot then interaction"
but in "context sensitive it doesnt work and show me all the frames...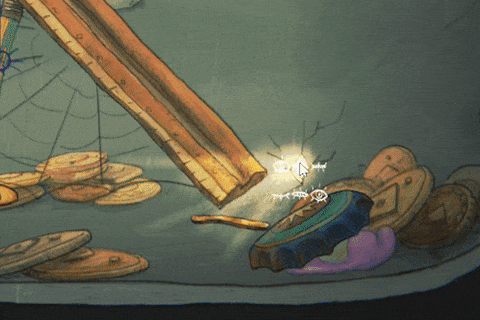 maybe its just not supported?
I dont know nothing about coding, i just click everything in the menu....
....and sorry for my rusty english....
Thanks a lot!