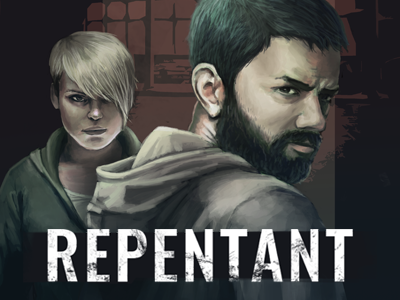 Repentant is a dramatic point & click adventure game with hand-painted art.
Experienced criminal Oliver begins to suffer from strong remorse after the terrible deeds of which his family has suffered. Unsuccessful attempts to restore relations with his ex-wife further worsen his condition and alcohol dependence. One day in a small shop, he becomes a witness of a robbery committed by a young girl. At this moment, he gets the opportunity to atone for his sins by helping another person. But who really needs help and who is the victim? It remains to be seen.
Repentant is partially a sequel to the game Little Kite, but it can be played by a person who is not familiar with Little Kite.
Features:
- Explore atmospheric hand-painted locations with challenging puzzles
- Enjoy an intriguing story with an unexpected ending
- Listen to an amazing soundtrack by Abstracode and full English voice acting
Screenshots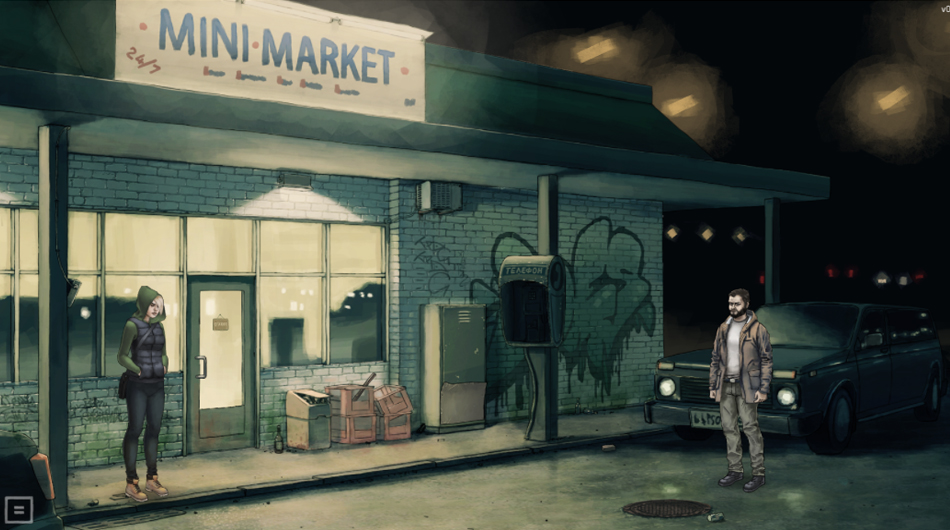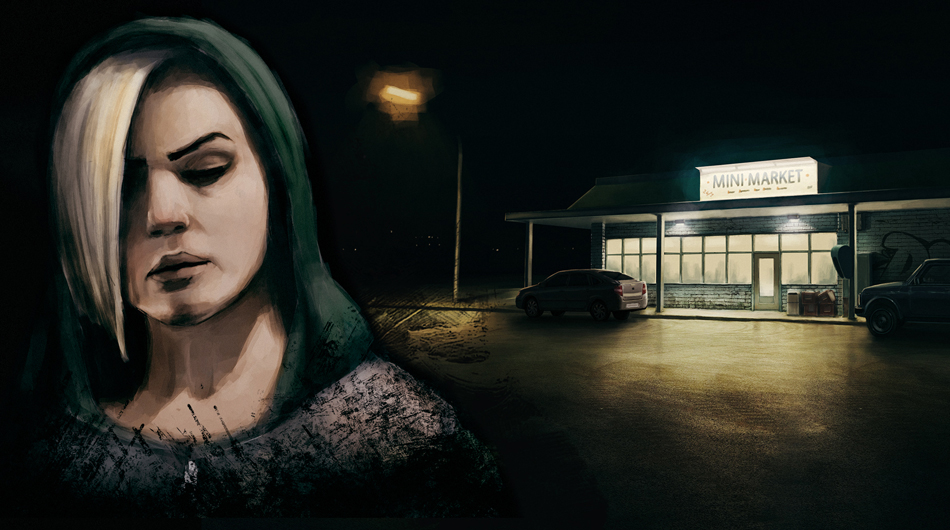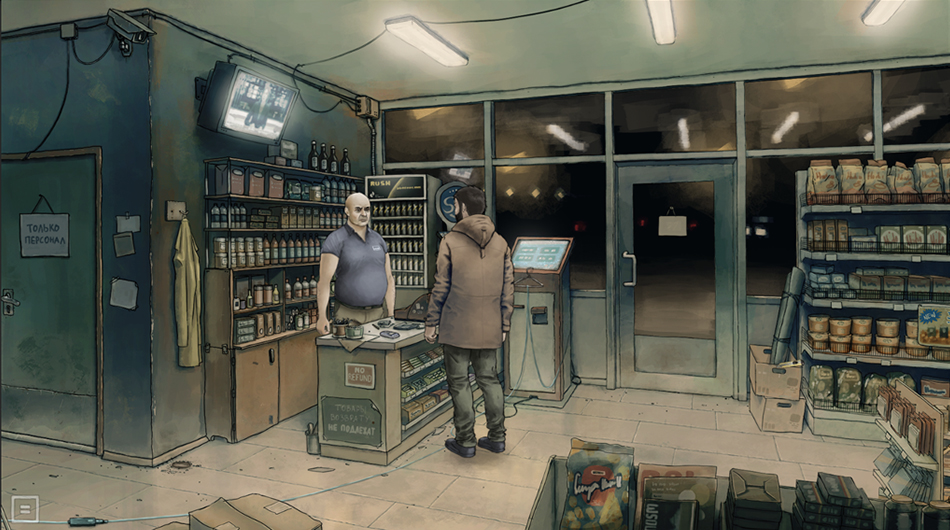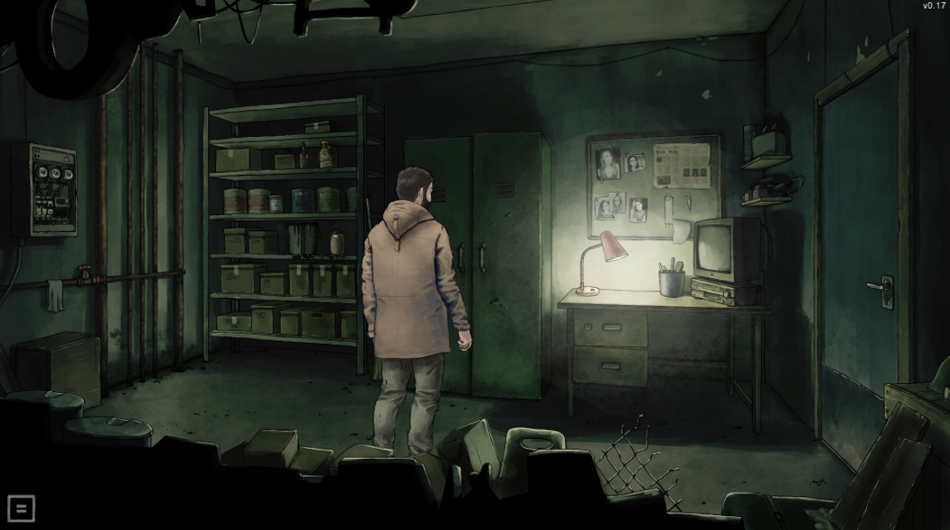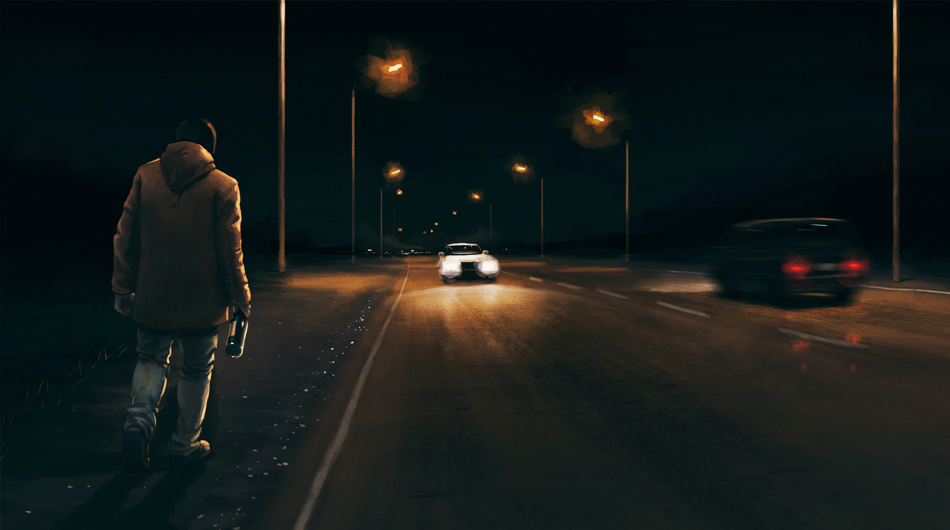 Check out final trailer
https://youtu.be/gEBn_xNvZT8
Steam page
https://store.steampowered.com/app/874370/Repentant
Official web site
http://www.anatestudio.net/