Out the gameplay teaser of ENCODYA, my game made entirely with Adventure Creator!
Have a look! Any feedback is very welcome!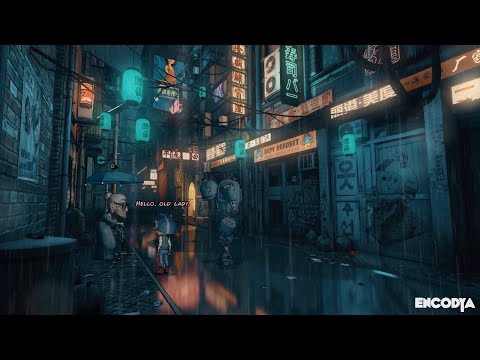 And join the newsletter if you want to get the free demo as soon as it's ready and all the news about this game!
Thanks a lot to Chris for his amazing support!