Hello! So I feel like I'm missing something obvious. I have a specific camera movement where the camera pans up from looking at my character to look at the sky. However, the character disappears mid-way through the movement.
Here is a quick video of the problem: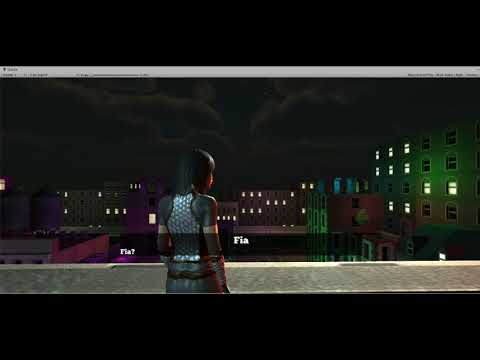 I thought that the camera was clipping through the character, but all I am doing is changing the Y position of the camera, so the camera shouldn't theoretically be any closer and should therefore not clip? I've tried moving the camera further away from the character before moving it, but the same thing happens. Regardless of how far away the camera is from the character, the character disappears about halfway through the camera change.
All the cameras are regular default simplecameras, with no processing added.
I have no idea why this could be happening. Any light-shedding is appreciated!
-Dave