Hi,
I'm currently working on Yes, Your Grace - a medieval kingdom management sim about keeping your land (and your family) safe and well.
I have been working on this game for a long, long time now and we have finally announced it, together with No More Robots who are publishing the game!
Here's the trailer: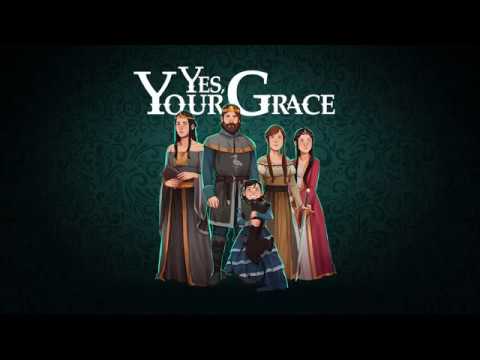 If you like the looks of it, please consider wishlisting Yes, Your Grace on steam: https://store.steampowered.com/app/1115690/Yes_Your_Grace/
This would have been all so much more difficult (if not impossible) to achieve without the Adventure Creator plugin and all the help that we've been getting from Chris.
Thank you for all the support,
Rafal.