Hi,
I've set up a steam page for my P&C Universe 25. It's all done by myself using Adventure Creator.
The price will be the same as a pint of lager(in the north)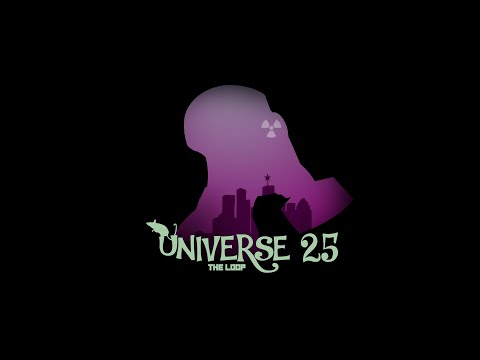 The year is 2035 a bizarre dystopia has developed through a totalitarian union, you take on the role of John Smith, a civil servant for the state of the union working in the Licensing department. During a lockdown he discovers a cruel experiment being run by the Union's head chef 'Karlov'. Armed with his government issue briefcase and a mouse he befriends along the way, he begins to track down Karlov and uncovers more aspects of the deep state and his own identity. It turns out Karlov isn't the only mastermind behind this malevolence.
Whishlist here:
https://store.steampowered.com/app/1570620/Universe_25/
Just one other thing - How do people go about getting testers? Is it just friends? Forums?
Regards
Martyn