Hi all - I've been working on my game "Dream Loop" for a year or two - many many thanks to Chris and Adventure Creator! It's a first person puzzle adventure - much in the vein of "Myst", but with an indie music twist. The puzzles are all sound based - early in the game you receive a tape recorder, which allows you to record any sound in the environment, and you can then mix these sounds together to make looping music. The challenge is to find which sounds fit together to create tracks. There is a tragic love story thrown into the mix as well - you are a musician with writers block, and your partner has died, leaving you alone to search for inspiration for your next great album.
My goal with this game is to give the player the joy I feel when I make and discover music, and to deliver stunning, dreamlike visuals & soundscapes.
You can check out my instagram here, which has a number of videos and pictures: https://www.instagram.com/dreamloopthegame/
And my YouTube with some clips: https://www.youtube.com/channel/UC7_TbIUYTNBylRD6RYXHvGQ/featured
Here is the title screen: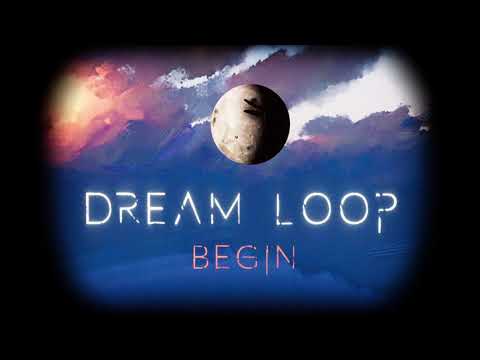 And a few other clips and pictures: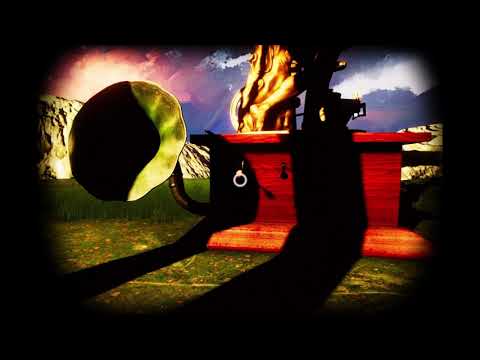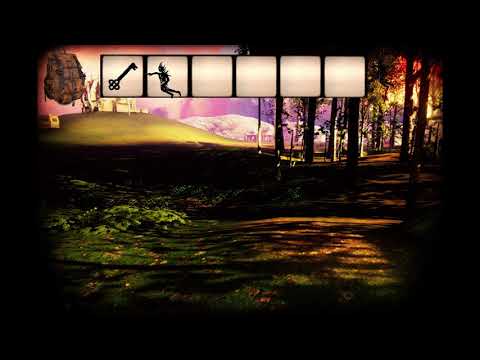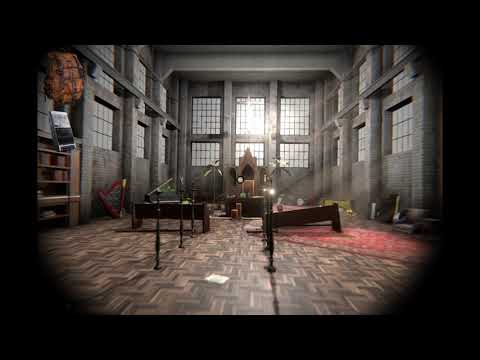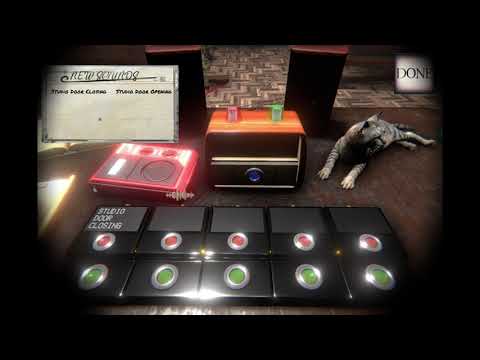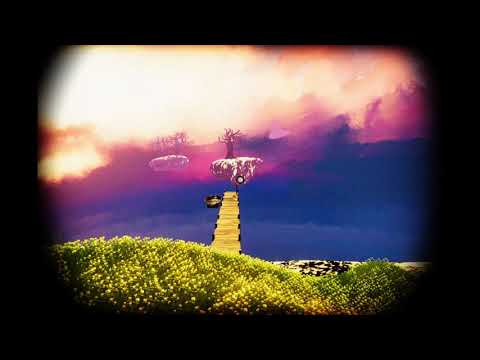 Many more snapshots and previews to come - follow my instagram (https://www.instagram.com/dreamloopthegame/) if you'd like to stay updated! Website, kickstarter, and other social media are in progress!