Whenever I start a cutscene, the UFPS character spins on the spot. This happens only with Pause Gameplay type action lists, and the contents of the AL don't matter.
AC v1.74.2
Unity 2020.3.11f1
Here's a video of the issue: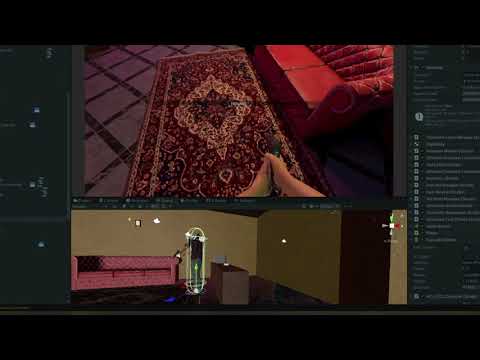 I can't seem to recreate this issue in a blank scene with the same player prefab, but the problematic scene has this issue with every cutscene. Is there anything about Action Lists specifically that could lead to a spinning problem like this? Maybe that they pause/ disable player movement by default or something?