I am using the wonderful Adventure Creator to make my game Dagdrøm, which is coming hopefully january (likely february) 2023.
It is a game about a blue haired unnamed girl, who has to go out on a dangerous journey through the desert, to find The Dream Juice, which basically is the main ingredient in the most popular drink in her town.
It is inspired by the classics of the genre and coming to PC and Mac!
I put up a Steam page with more information here!
A small trailer: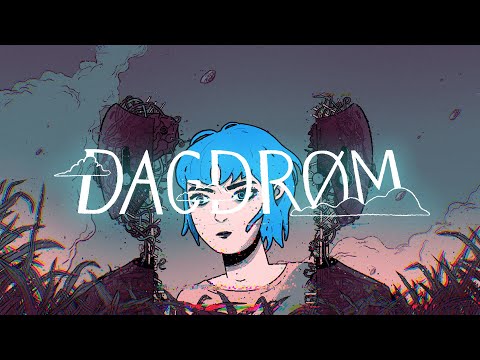 Some screenshots: