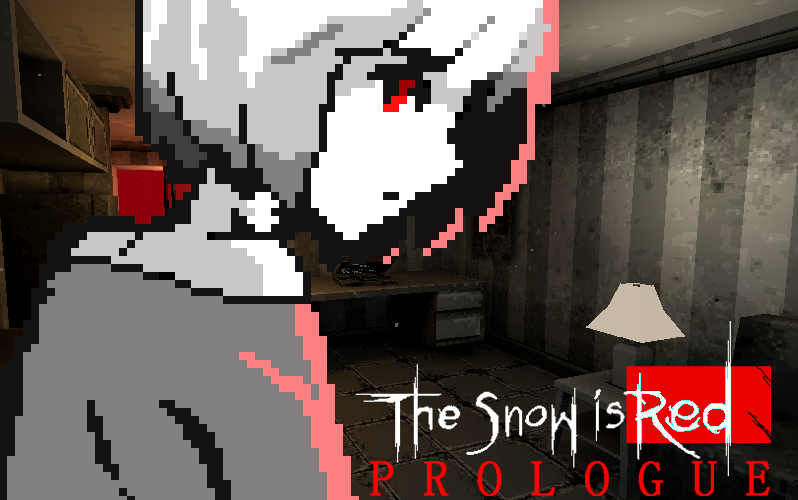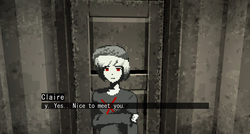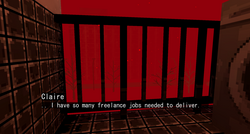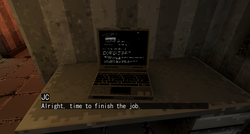 Hello, everyone. I'd like to announce "The Snow is Red : Prologue"
it's a short story of an upcoming full length game that can be finish in 20-30 minutes.
My goal on this project is to make first person adventure game + Visual Novel hybrid with 2D sprites on 3D set.
You can download the game for free at : https://gumustdo.itch.io/the-snow-is-red
And follow my twitter for further development of the full game/sequel at : https://twitter.com/gumustdo