Hello guys,
Finally got my game, Vacant, done. Thanks to everyone who dealt with my questions enough to make this happen.
It's on Itch.io right now if you want to check it out:
https://hlnunnelly.itch.io/vacant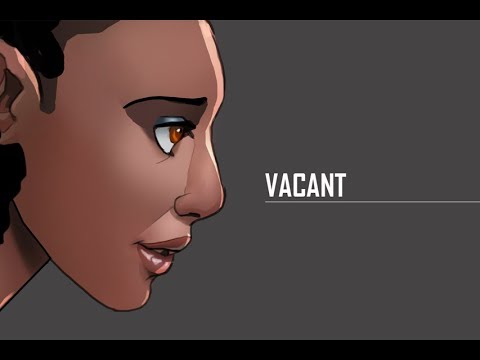 --
ABOUT THE GAME:

Vacant is a point and click adventure game about Jade Bridgett-- a new
intern at a mysterious government agency called "The Eye". On her first
day, she gets put on a case to find three missing people, all at which
are presumed dead. It's your job to find them and the culprit.


Based off of the
VACANT graphic novel.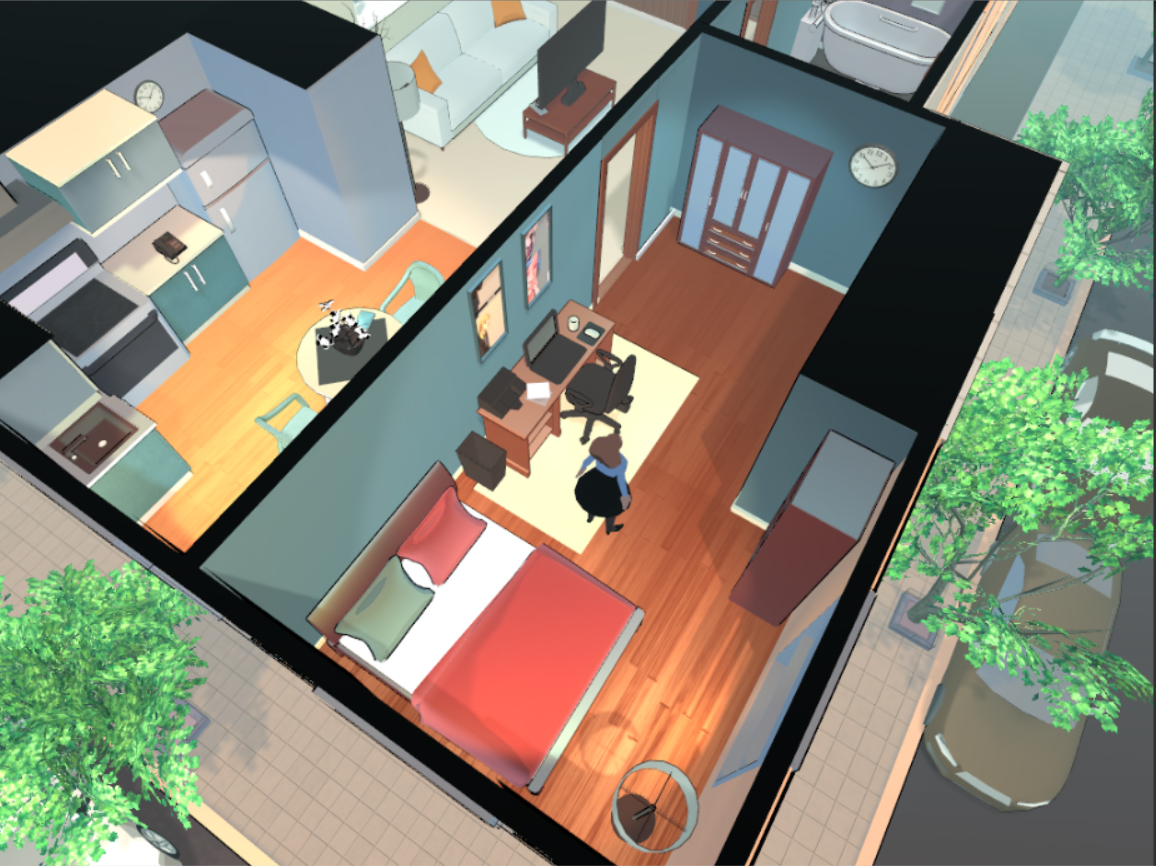 FOR FULL RELEASE


Our goal is to include the following in the full release:


-Digitally drawn dialogue Portraits


-More animations


-A longer ending (We were severely limited do to time and resources)

-More music by Elena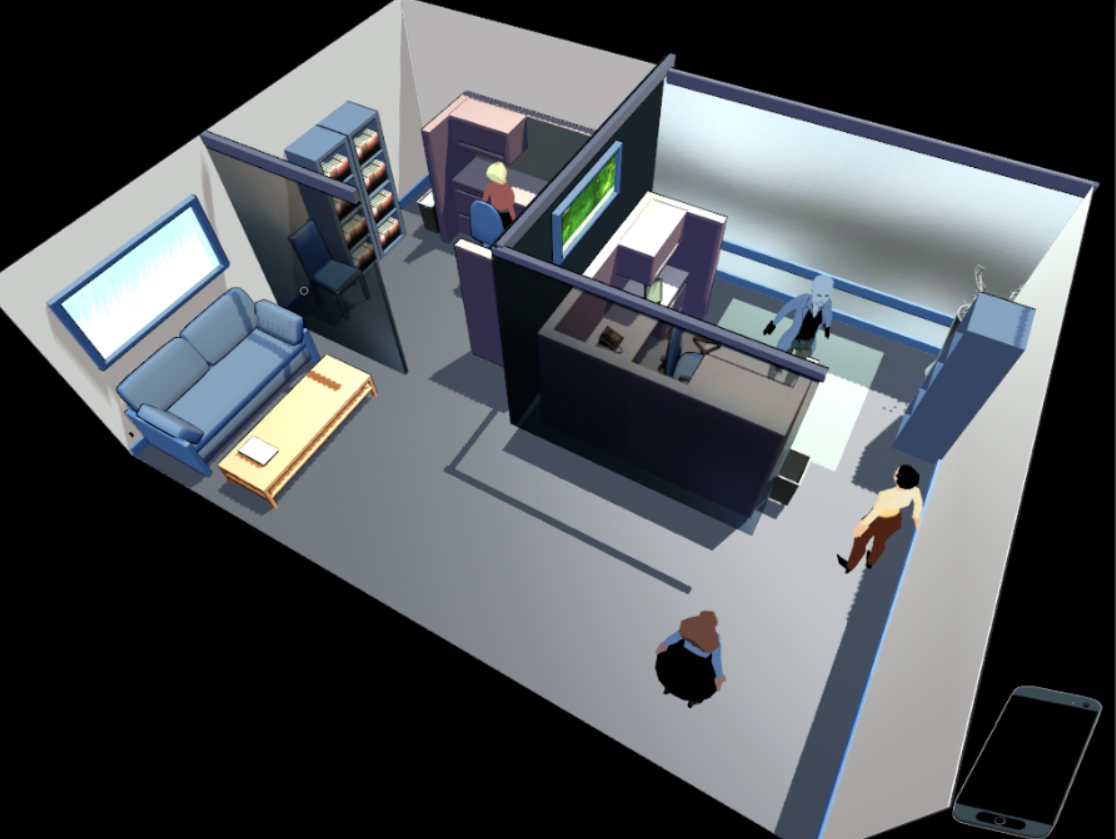 ABOUT THE CREATORS
-The game was created by H L Nunnelly.
-The music was done by Elena Íviel Williams.
-The voice acting in the trailer was done by Holly Standbrook.