Hello!
We're Cecile and Olivier a duo of French comic artists also known as Atelier Sento.

We've been using Adventure Creator for a while now and we are very happy with it.
We usually do small games during workshops in Art schools in France: we do the story, programming and music while students create all the graphics using watercolors.

Today, we'd like to present the new game we have released: The Doll Shop!

The Doll Shop is a mix of point-and-click adventure game and visual novel.
You play as a young doll maker who lives in an isolated village, deep in the Japanese countryside.
But dark dreams trouble your sleep every night. Are they signs of some horrible fate awaiting you?
Half romance, half horror, The Doll Shop will let you choose your fate.
But maybe you're already doomed...
Doll Shop is a free adventure game written and designed by us, based on memories of our life in the Japanese countryside.
The graphics were hand-painted with watercolors by students, in 3 days (January 10, 12 and 13, 2018), during a workshop at ECV art school in Bordeaux, France.
And here are a few screenshots: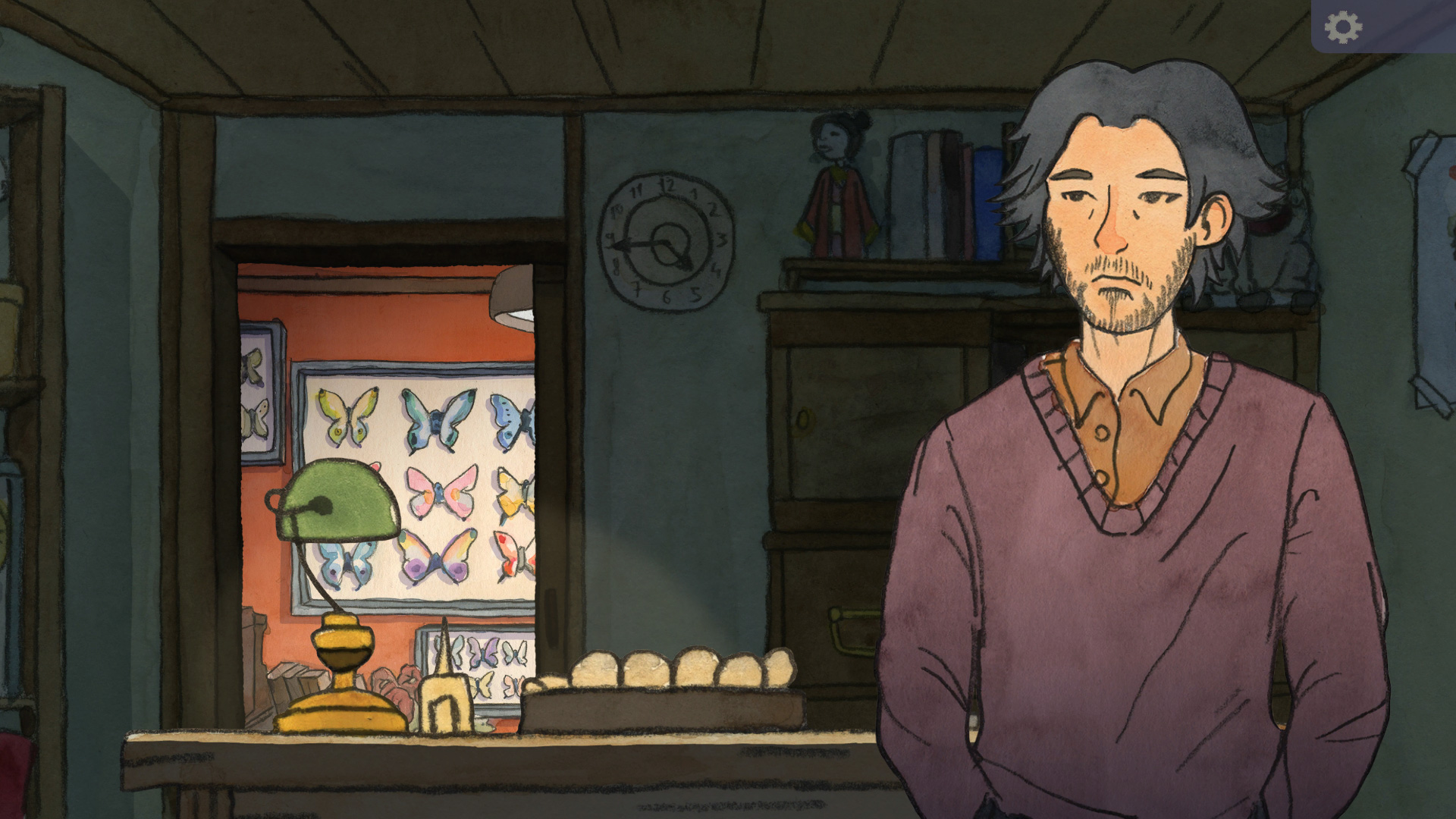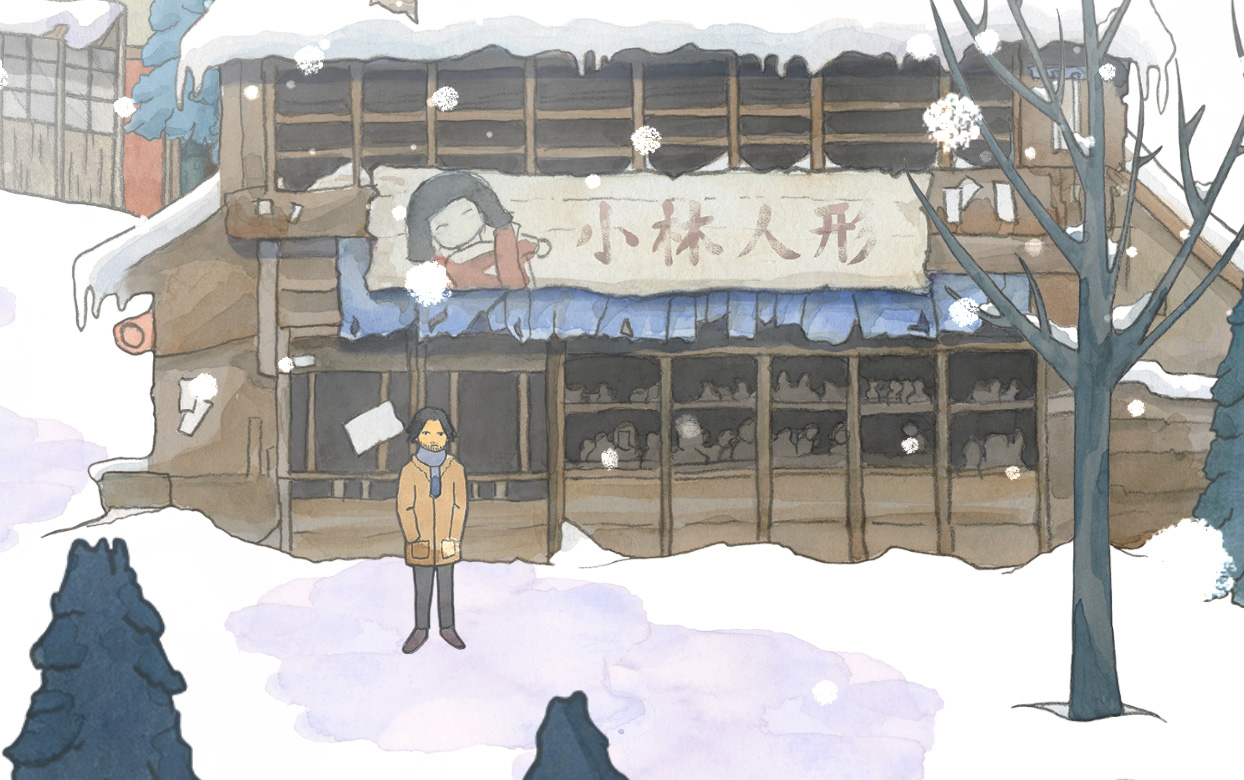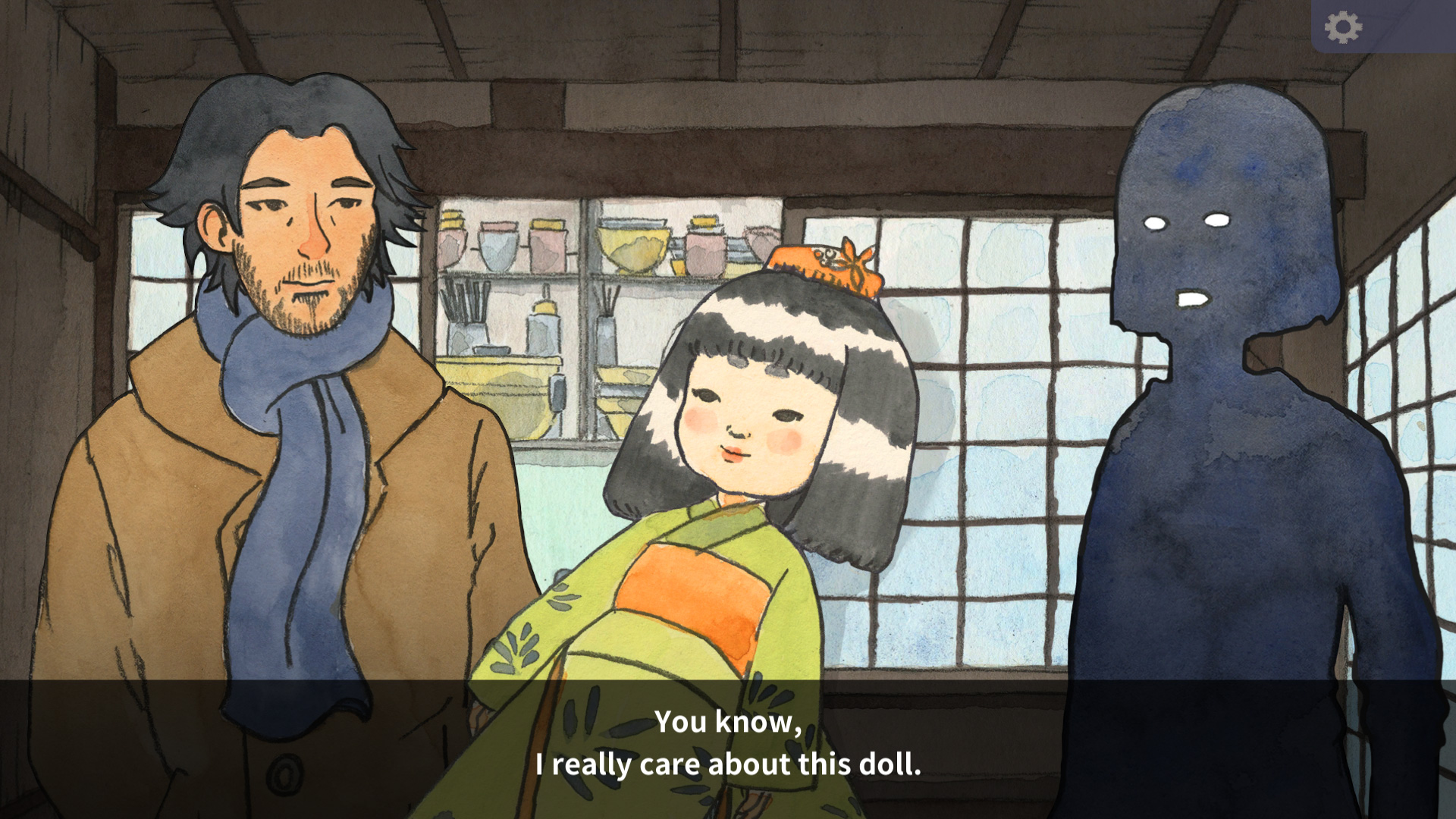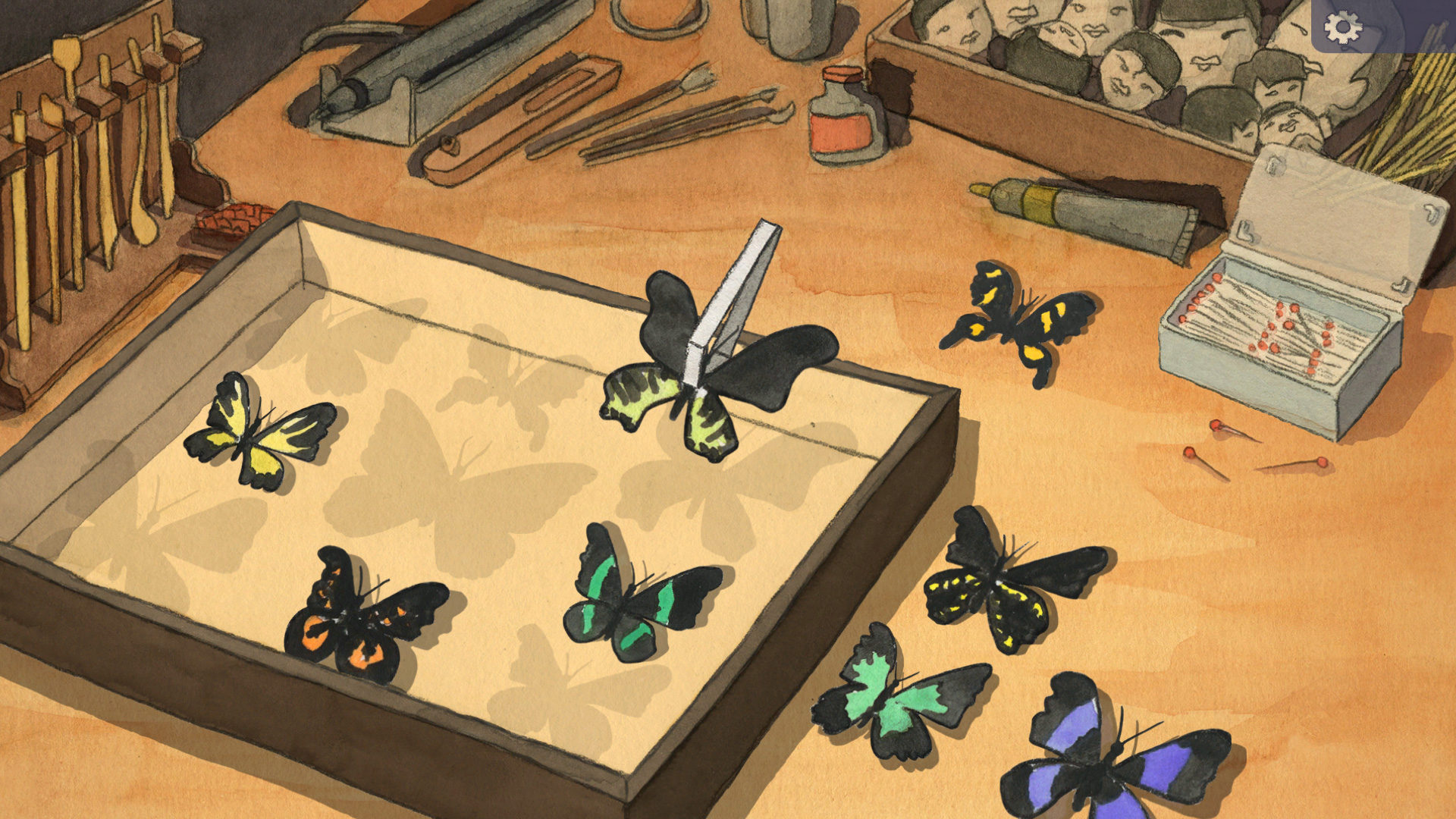 We hope you'll like it!
And thank you so much for having made it possible: Adventure Creator is such a great tool!