Hello Chris,
Is there a way to make the Draggable feature working with a character rather than the mouse pointer?
For example, i have a 3d character that moves around a 3d environment, when the player presses and holds a given key nearby a moveable object, i would expect the player to grab and drag the object around the level, depending on the moveable constrain's track.
I mean actuall dragging, like it would happen with a heavy crate, as seen in the example below: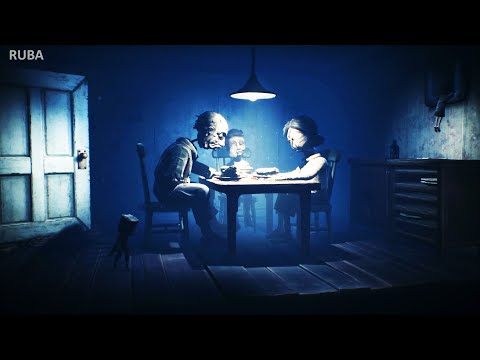 Or is it better to script such feature from scratch?
Thanks for your help as usual!