Hey there,
I've created this easter egg hunt game with Adventure Creator, lots of assets from the Unity asset store and some custom scripting - e.g. the eggs are positioned at fixed positions, but only half of the positions is populated on every game run randomly.
You can download the game for free for Windows (x64 only currently) here: https://tricos.itch.io/easter-eggster-the-easter-egg-hunt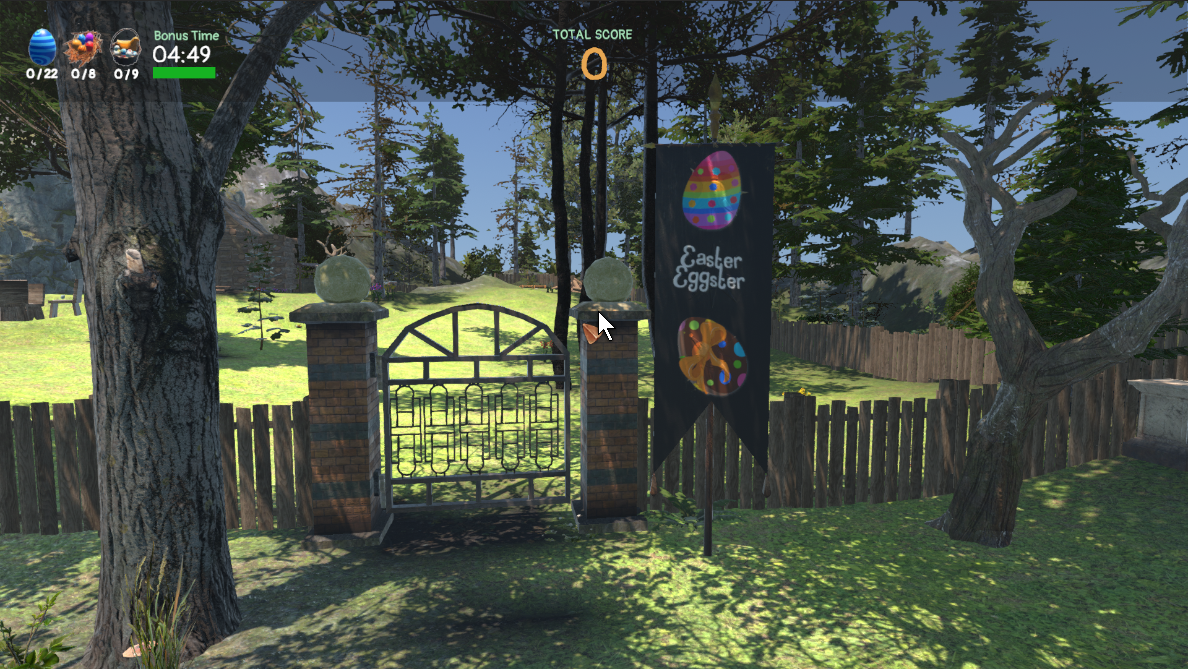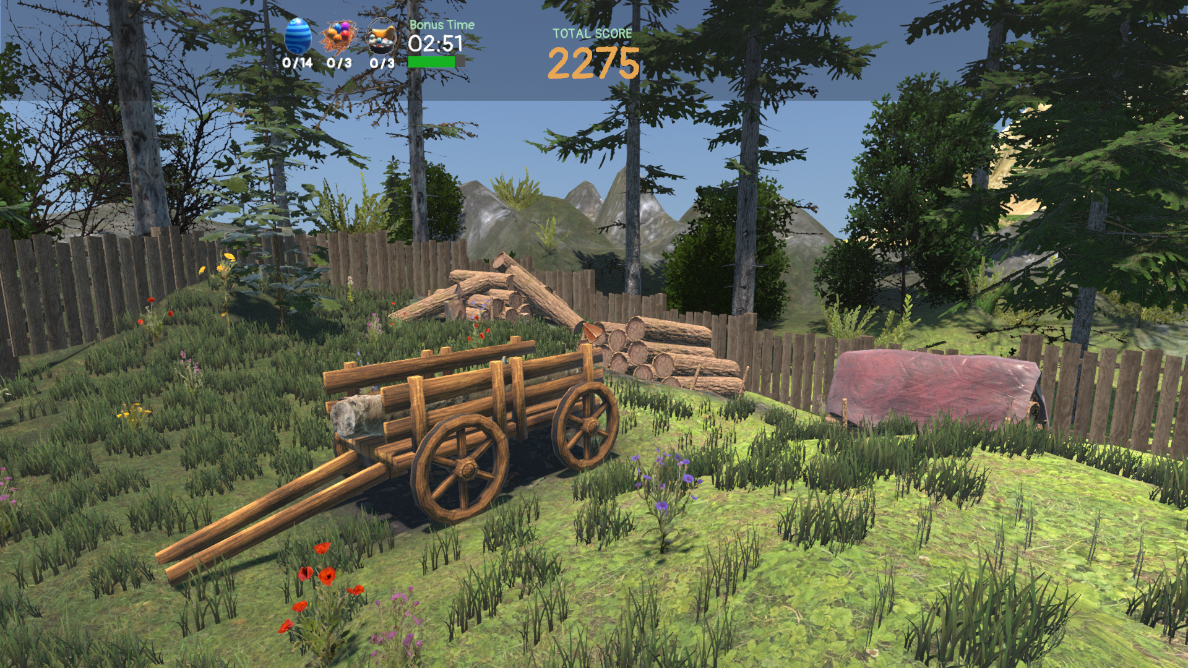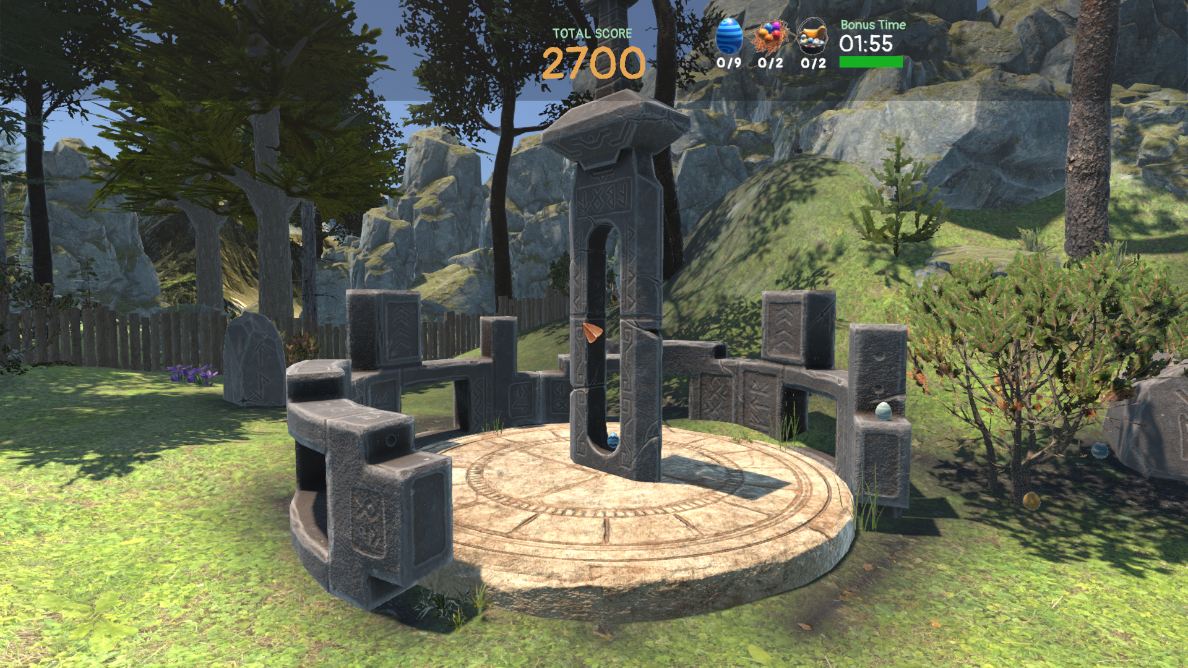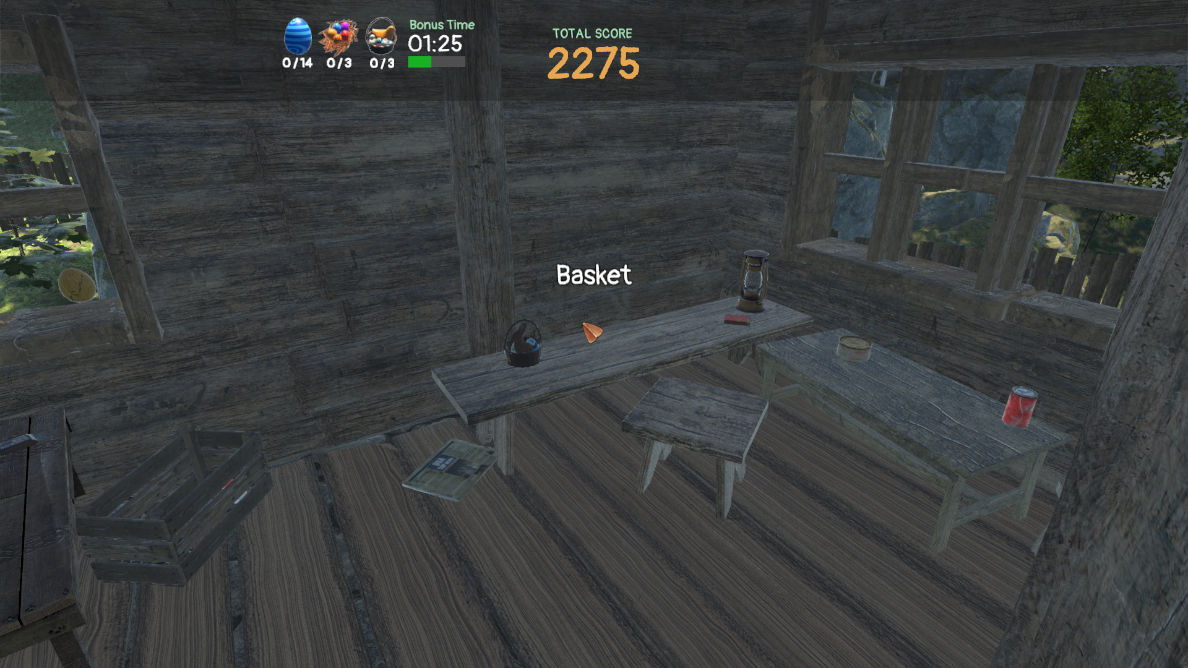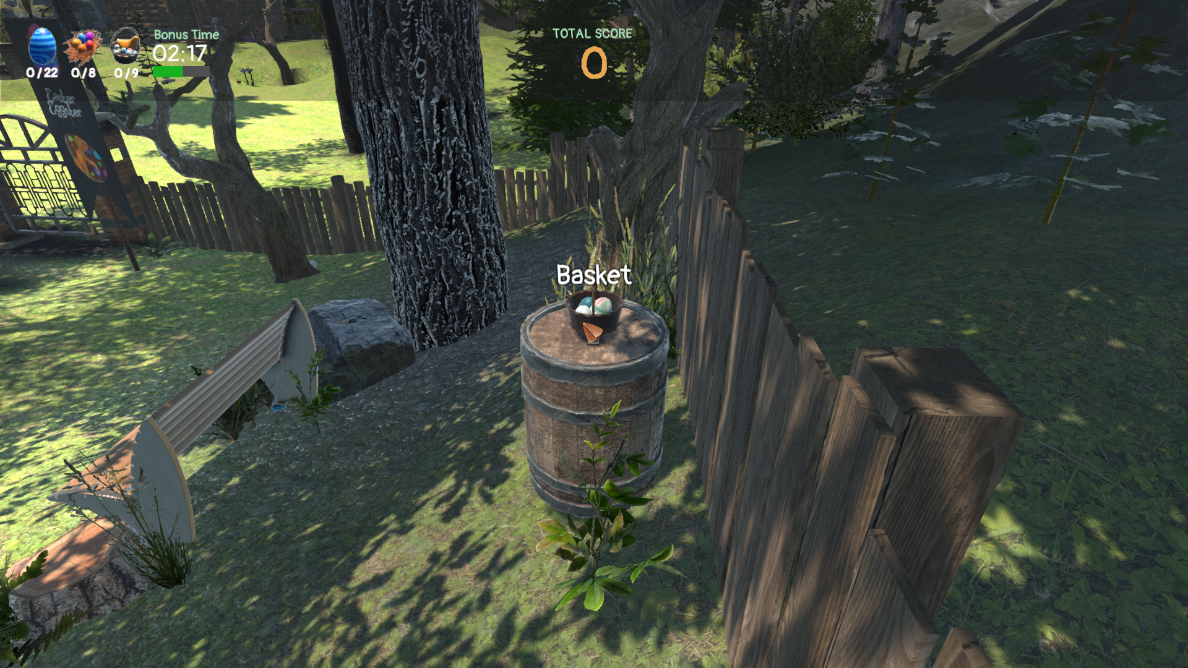 I'll add a video later - love to hear your feedback!