Greetings all. Here's a quick look at our new game, built on Adventure Creator: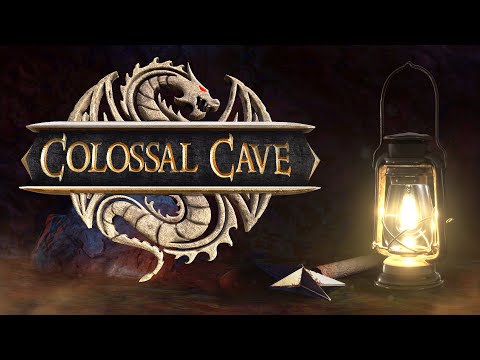 (30 second trailer)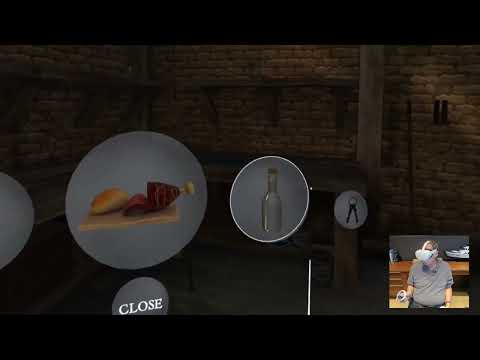 (a long - 5 minute look at the VR version, just me playing)
The game is releasing on PS5/Switch/Windows/Mac/Quest 2 VR/Switch and those are just the ones releasing on Jan 19th. Many more are coming soon.
I suspect we pushed Adventure Creator as far as anyone has. A special thank you to Chris Burton who gave awesome support and kept us moving at some critical times.
There were days when we cursed adventure creator, but way more days when we loved it. More importantly, we never outgrew it, which is saying a lot. The most important thing for us was frame rate. Delivering high frame rates on a Quest 2 or Nintendo Switch is not easy, but we did it.
Anyway, I'm not sure if Roberta or I will ever do another game. This was fun, but it was a LOT of work, so .. we shall see.
Best wishes all, and if I can answer any questions, please fire away.
Ken Williams
www.colossalcave3d.com