Hi there.
In my latest tests with AC I've been trying to make a lamp that can be activated with a hotspot interaction, and no problem there. I made one by having an ActionList replace the bulb mesh with an emmisive one, and move a point light from out of bounds to on top of the bulb, and then replacing the hotspot with one that will reverse those actions.
That means that:
-A mesh
-A light
-Two hotspots
...are being referenced in the ActionList.
The lamp effectively works.
But I've also been trying to make it into a duplicable prefab, so that I can just drop several of those lamps, and they would work independently from each other. This doesn't work by default, naturally, because of how the objects and lights are referenced, so I tried looking into IDs and ActionList parameters, but I still have trouble wrapping my head around it.
Could I get a tip or explanation on how to make that work? (If that's even possible)
Here are some screenshots, just in case:
(In-scene interaction to turn on)
(In-scene interaction to turn off)
(video of that in-scene lamp working as intended)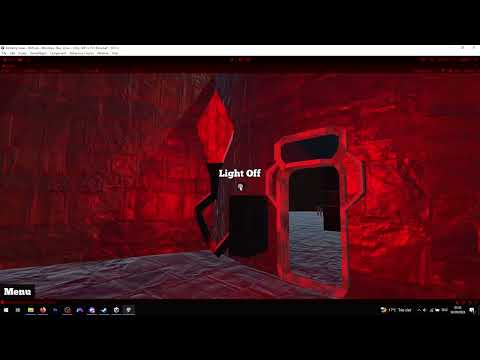 (attempt at making an ActionList with parameters)
(the ActionList that would run the one with parameters)
Other info:
Unity 2021.3.11f1 (LTS)
AC 1.78.1 (a few versions behind it seems)