Hi all,
Hope you are doing well!
I was just curious to know -- might it be possible to recreate something like this with Adventure Creator's inbuilt capabilities?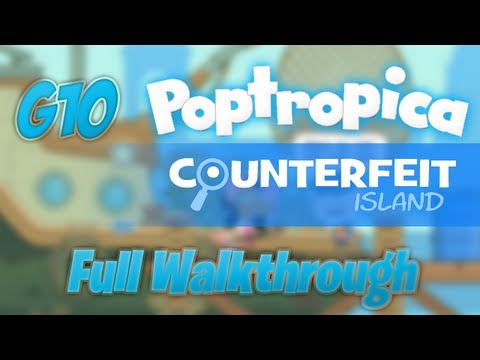 (Roughly from the 0:44 - 0:51 mark)
I suppose an idea I have is opening up a menu where I can use my mouse to drag things around, but I'm unsure how to layer different images on top of each other here, if that makes sense!
Another thing is that it's kind of a "matching" thing where the player should click on the item that is right, and if the item is right, it will be added to the inventory. Otherwise, if the player clicks on the wrong item, a dialogue-cutscene will be played.
However, since the clicking will be used for both dragging and selecting items, I am kind of confused on how to go about it.
Any help is appreciated, thank you!