Hi!
September 24th my second Adventure Creator game gets released on Nintendo Switch and Steam
Launch Trailer: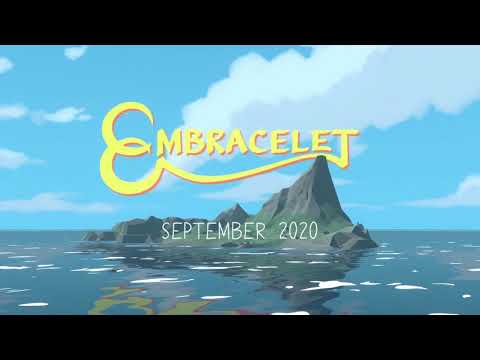 Embracelet is an adventure game set in Northern Norway - a unique coming of age story about love, loss, friendship and family - and a magical bracelet with mysterious powers!
If you think this looks interesting, you can wishlist the game on Steam right now:
https://store.steampowered.com/app/1311510/Embracelet/
Big thanks to Chris for making Adventure Creator such a great and valuable asset!